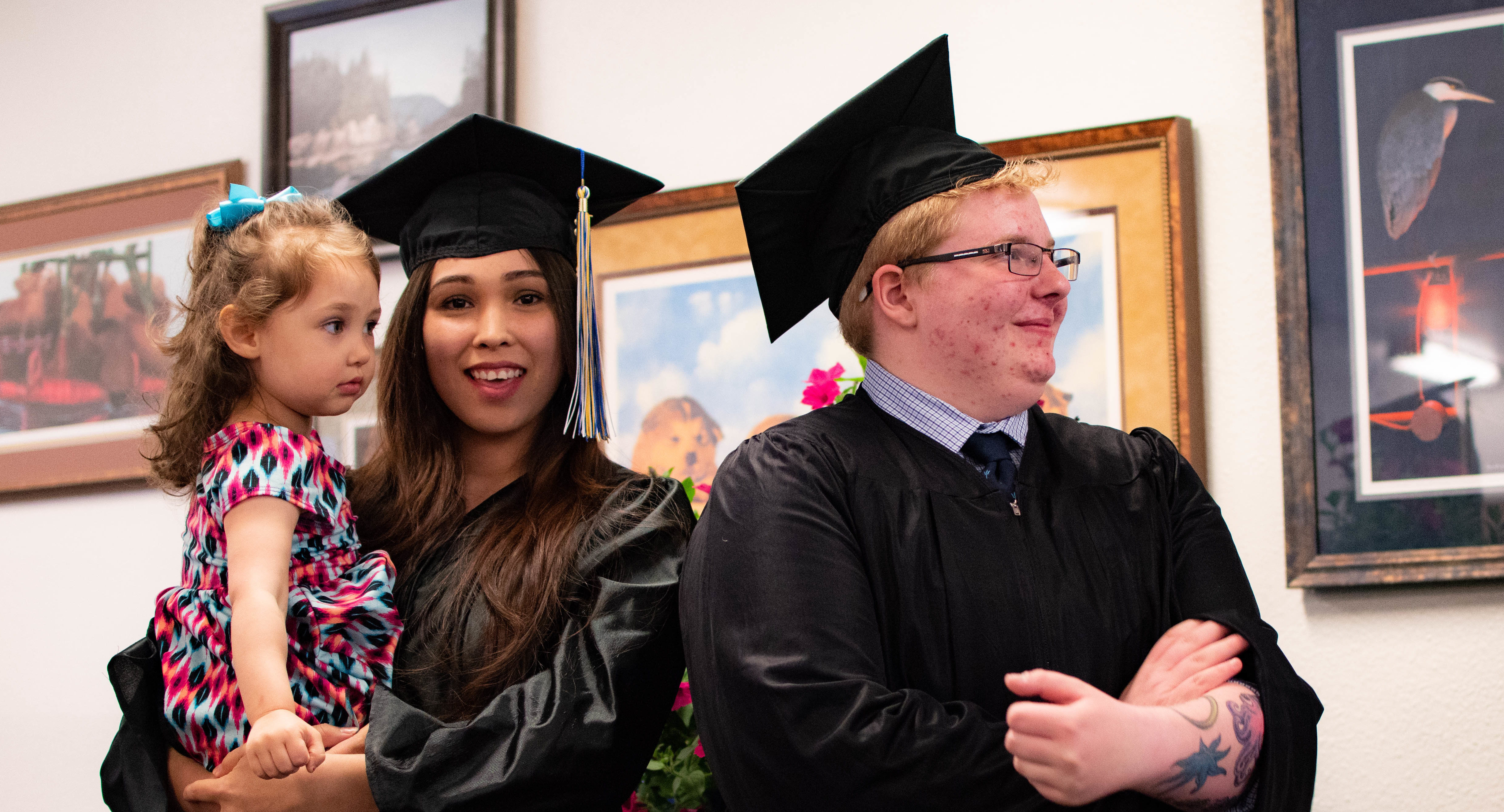 Need to upgrade your skills to get a job or improve your current employment? TLC has a variety of services that can help you!
Computer training

We offer guidance and personalized assistance to help you upgrade your computer skills. Whether you're learning how to use a specific program or just need help turning the computer on and using a mouse, TLC can help.

MATCH - Career Readiness Skills Program

MATCH is an intensive 9 week program that seeks to help you find direction and figure out a career path while working on workplace reading & math skills and employability skills. If interested in enrolling for a future session, apply here.

Job search assistance

We stay on top of what jobs are available, and can help you find a job that is a good fit with interests and abilities. Come by during designated times to get personalized help, or use our computers independently anytime we are open.

Employability & life skills workshops

Employers are interested in your skills and your experience, but if you don't know how to take direction from your boss, or if you lack communication skills or other important employability and life skills, it is going to be difficult for you to find a job and even harder to keep one. These are skills you can hone and improve!