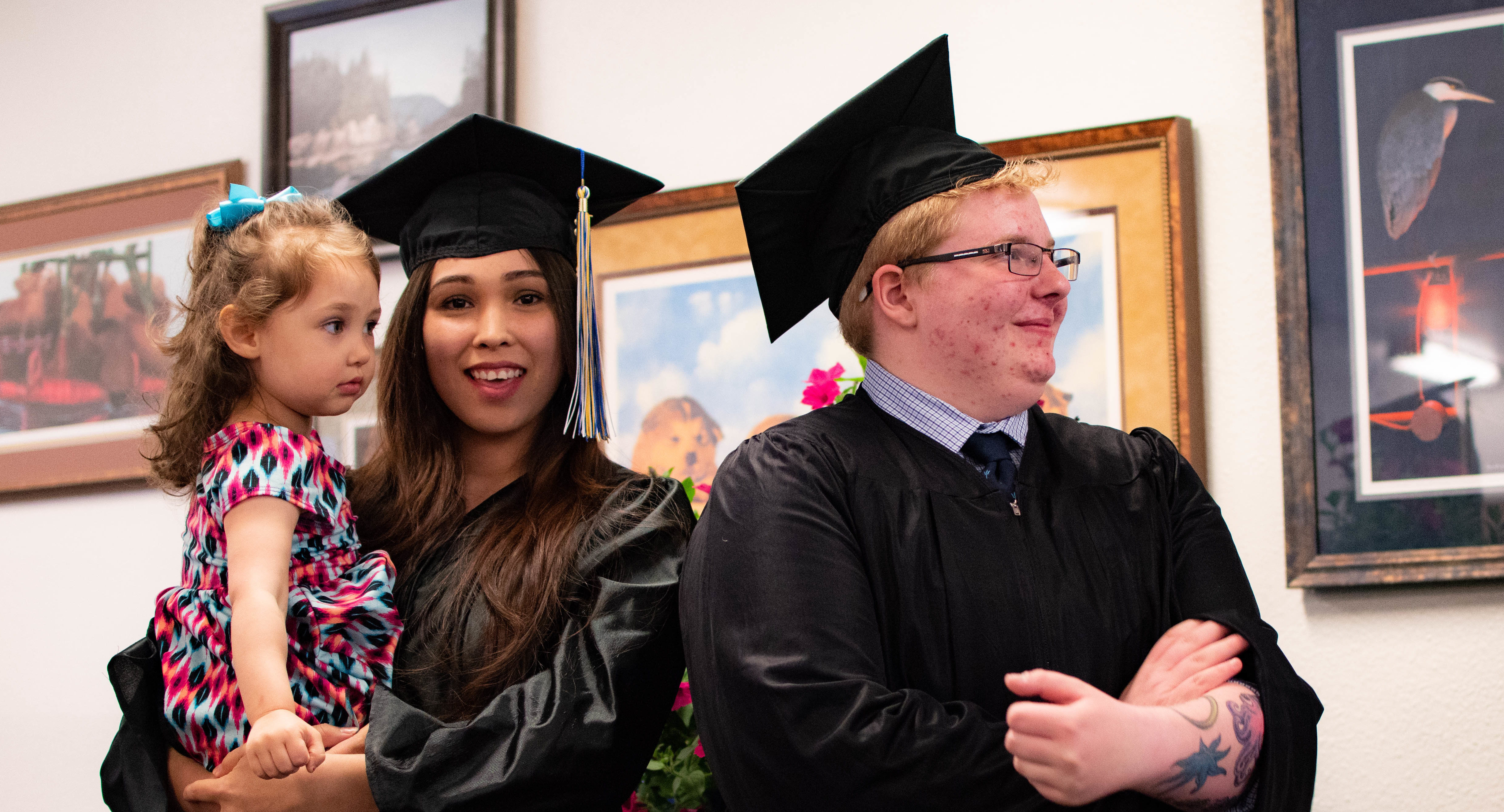 College Prep

You've already graduated high school or earned your GED — you're almost ready for college! Almost but not quite? We offer free general education and college prep classes to prepare students to earn credit from the start. You'll be better prepared for your placement exam and can skip taking remedial classes. Learn more.

GED and General Education

Ready to get your GED? We can help. We offer classes and tutoring to prepare you. We're a certified testing facility, so you can get your GED right here at The Learning Connection. We also have tutors and test proctors in other Southeast Alaska communities, so there's no added stress from travel. Learn more.

Job Experience

Sometimes the biggest obstacle to getting a great job or a start in your career is lack of experience. When you're young, it can be hard to even get started! JobX sets up 16 to 24-year-olds with subsidized work experience and the resources and training needed to succeed. Learn more.
Driver Training

Our driver training can help you get your driver license and expand your opportunities. Many jobs require a valid driver license. We offer online and in-person instruction, and on-the-road experience with a certified driving instructor. Learn more.

Health Careers

Looking for a career path with opportunities for high wages and growth? Southeast Alaska Area Health Education Center has opportunities for training, mentorship and support in health care fields, from certificate to doctorate level. Learn more.